Mayfields Support Future Engineers With Scholarships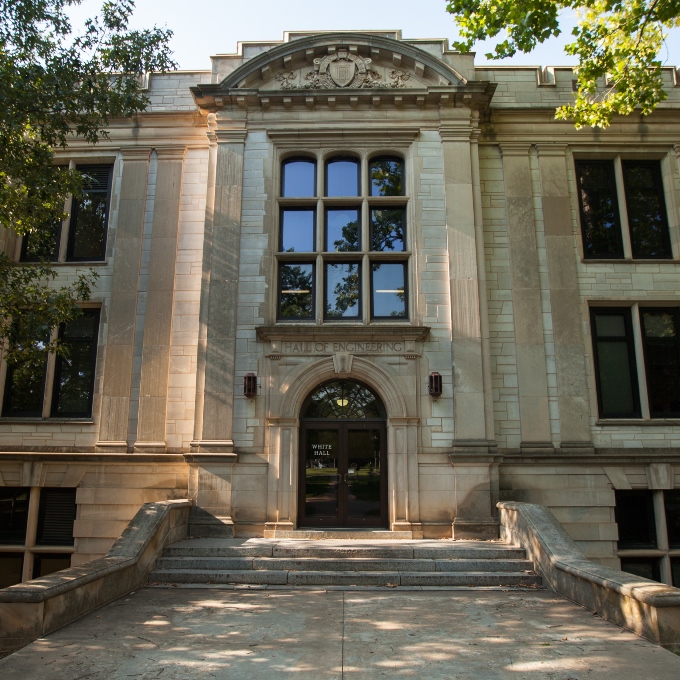 University of Arkansas alumnus Charles F. "Micky" Mayfield Jr. and his wife Marybeth are contributing $212,000 toward the creation of two scholarships that will support undergraduates in the Department of Electrical Engineering.
The Marybeth and Barbara Dunham Endowed Scholarship for Electrical Engineering will be established with a $112,000 gift from Marybeth Mayfield, and the Marybeth and Micky Mayfield Endowed Scholarship in Engineering will be established with a $100,000 gift from the couple. Both scholarships will preference graduates of Micky Mayfield's alma mater, El Dorado High School in Arkansas, or any high school in Massachusetts, the place of Marybeth Mayfield's birth.
Mayfield recalls his experience at the U of A, and the lifelong friendships fostered from his time there, as having a profound impact on his life thereafter. "I had a great experience at the university," he said. "It had given me a lot more than I had given it, so I wanted to give back through scholarship support. It concerns me to see people try hard through college and then graduate with debt."
Like her husband, Marybeth Mayfield recognizes the importance of scholarship support at the university. "Kids work really hard today to even make it to college in this competitive environment," she said. "Any bit of support makes it a little easier and adds to a more well-rounded college experience."
The Mayfields have both expressed excitement for being a part of that well-rounded college experience. "Overall, we are very impressed with how well both Chancellor Gearhart and Chancellor emeritus John A. White are improving the academic quality of the university," said Micky. "Today, the university is hiring better faculty and recruiting better students, and we're happy to be a part of that."