Giving Thanks and Giving Back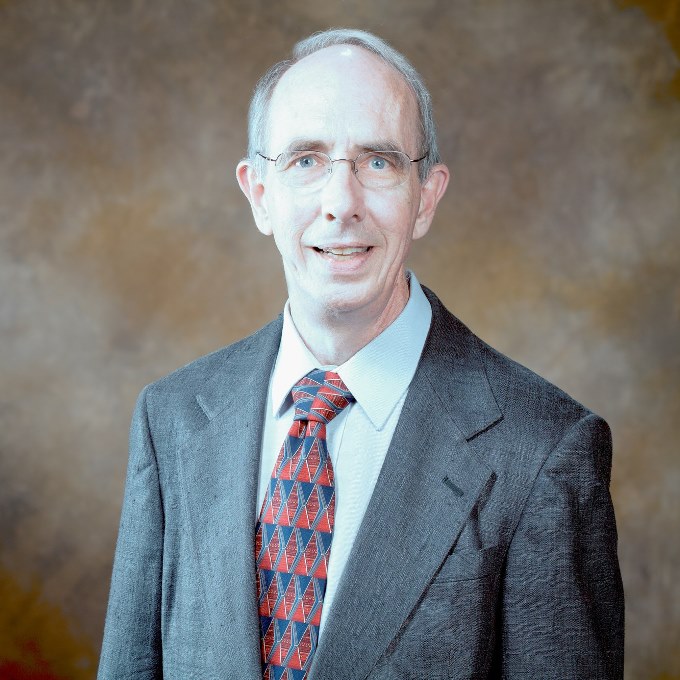 Most University of Arkansas alumni consider their time on campus to be among the most significant and influential years of their lives. And, while various classes and activities had a hand in shaping them into the professionals they became, there are often particular professors who stand out as instrumental in their growth as students. Many alumni feel making a gift in honor of a beloved and respected professor is the perfect way to show their gratitude.
Dr. Nam Le, a 1996 graduate of the J. William Fulbright College of Arts and Sciences, is one of those alumni. Le chose to make a personal gift to the U of A in honor of a professor he describes as directly responsible for putting him on a path to success upon graduation: Dr. Roger Koeppe II.
According to Le, it was under the supervision of Koeppe, a Distinguished Professor of Membrane Biochemistry within the Fulbright College's Department of Chemistry and Biochemistry, that he was able to further his scientific interests in a laboratory setting and see the practical become tangible.
"Dr. Koeppe is a genuinely kind mentor," Le recalls. "He was always interested in and dedicated to helping me develop as a scientist, physician and person." It was also under Koeppe's advising that he completed his senior thesis. Le, a former Sturgis Fellow, recognizes that his interactions with Koeppe, particularly within the smaller honors program, "opened doors" for him and directed him on a path to future experiences that enabled him to be the surgeon he is today.
"Dr. Koeppe was and still is a dedicated researcher and caring teacher," Le says. "He provided mentorship and support that made me feel cared about as not only a student, but a person."